We are sharing our platform with vegan businesses and organizations December 15th – 20th!
Help support vegan businesses and nonprofits by visiting each site, purchasing store specials, tagging and sharing each participant's social media, and talking about each participant with your friends and family!
Find holiday specials and features by clicking the boxes below to visit each store site!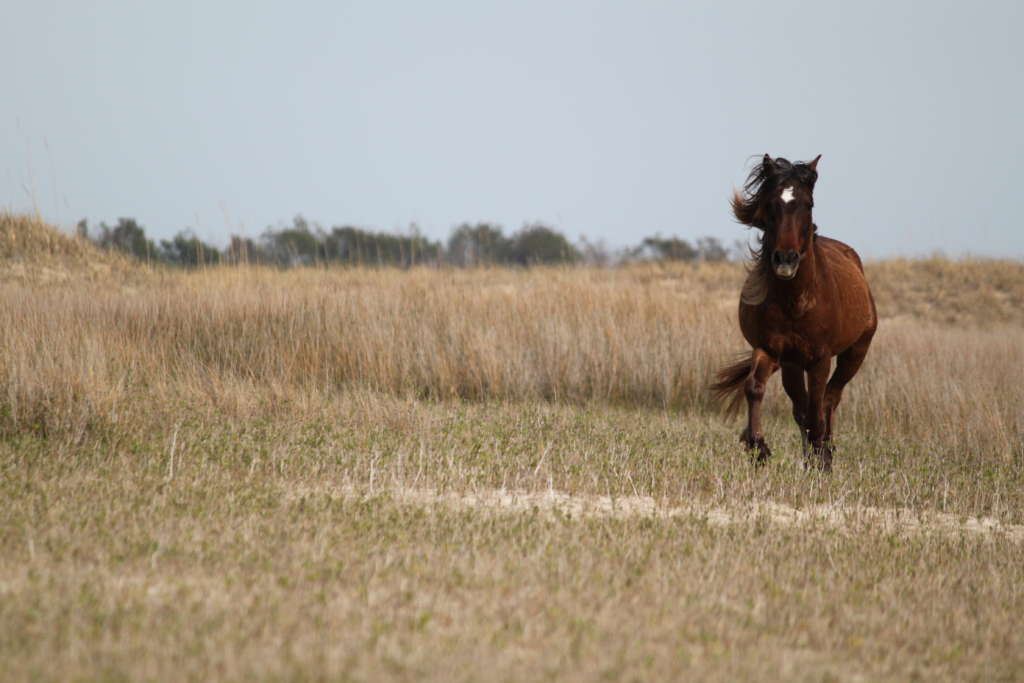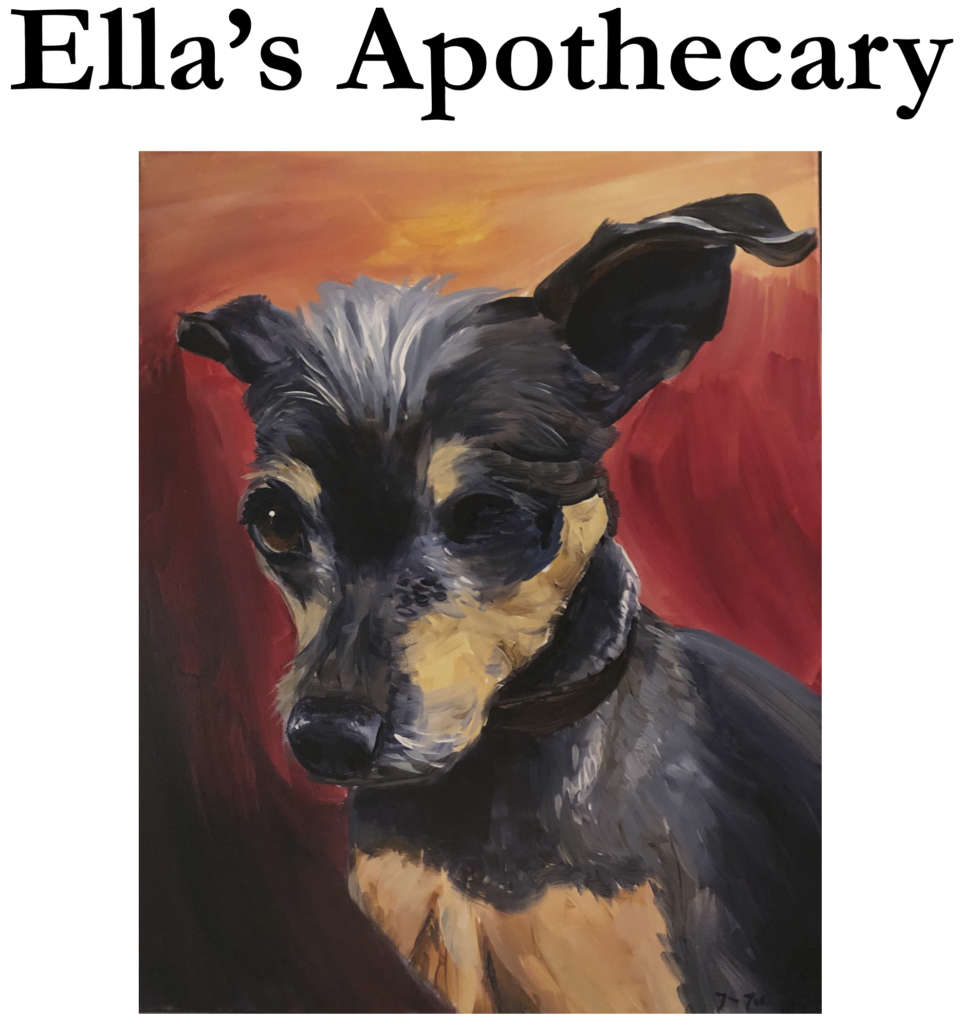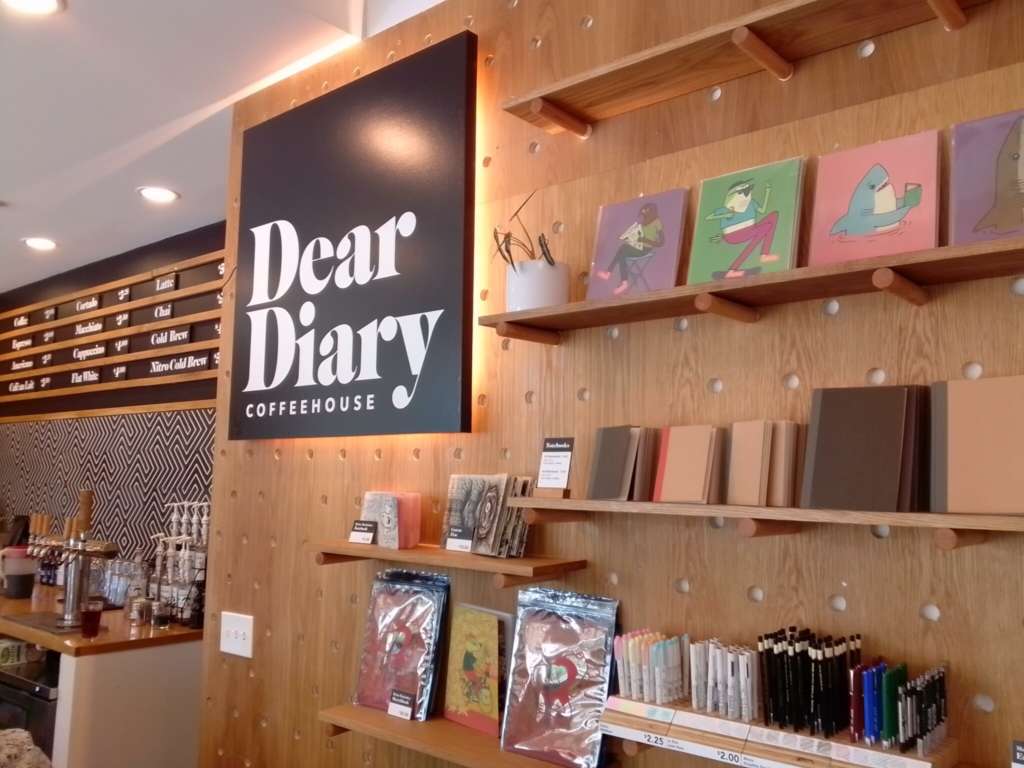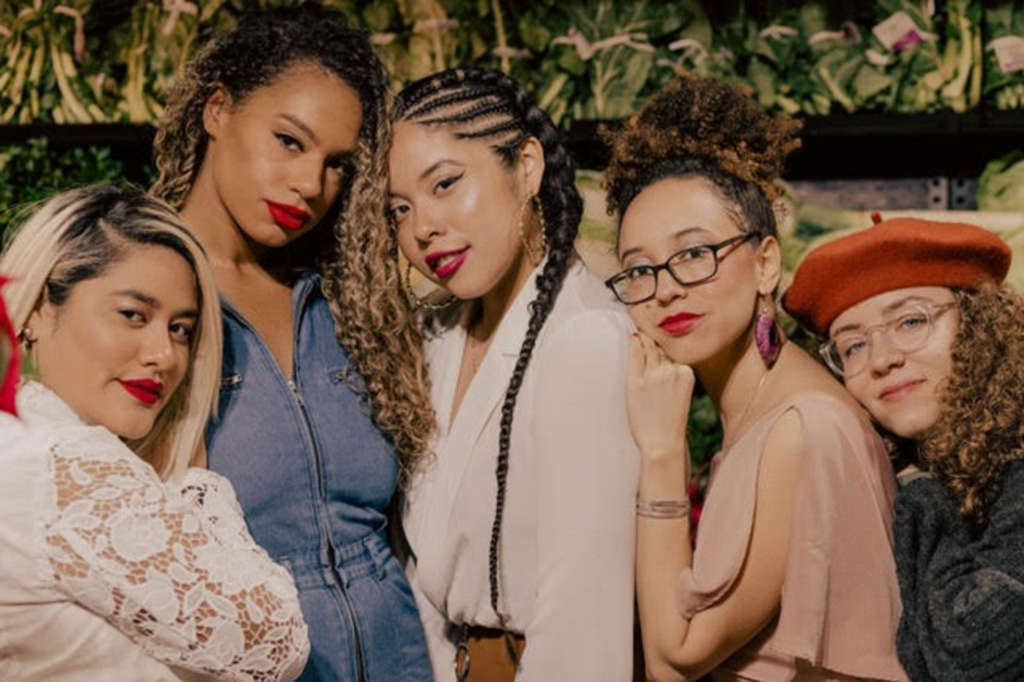 VEGG's vegan holiday menu features our classic (famous) lasagna and kale caesar salad - made with organic ingredients as possible. Choose from two sizes to suit your needs. Our lasagna freezes beautifully, so stock up and freeze some for a later date too.
Your order will be ready for pick up at your chosen location on Christmas Eve Thursday, December 24th. We are offering two pick up locations to choose from either Maha Market from 11am-12pm in south Austin or Rebel Cheese from 2-3pm in central Austin.
Order here: https://www.veggaustin.com/holiday
We can't wait to cook for you!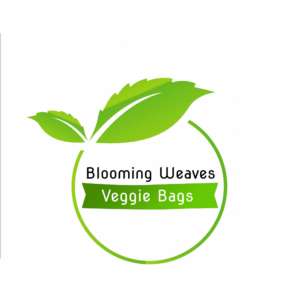 Be the change with a gift that makes a difference this holiday season.
Sustainability is the best gift that you can give as the pandemic engulfs everyone's life. Blooming Weaves offers sustainable veggie bags and vegan food wrap options that will spread the holiday cheer while keeping the planet green, we offer eco-friendly little joy of Christmas gift box ready to gift. 
Why Choose US ?
It's logical - Food needs to breathe 
It looks good, feels good 
Reduces plastic waste
Reduce food waste 
No plastic toxins, naturally manufactured. 
Good for environment and for your vibrant health 
And now, with every cotton reusable veggie bag order of $50 +, you will receive a free vegan food wrap with complete eco-packaging as a little joy of Christmas bundle. 
Blooming Weaves is offering 15% off using code 15OFF + Free shipping all over US for this holiday season.
All Vegan, Natural Teas & Accessories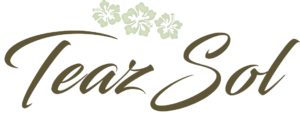 We Run On Tea...
TeazSol Teas manufactures all natural, organic, vegan gluten free teas and accessories. Our company was born in Kemah TX back in 2016 and since then we have been spreading our love for tea. 
locally handcrafted items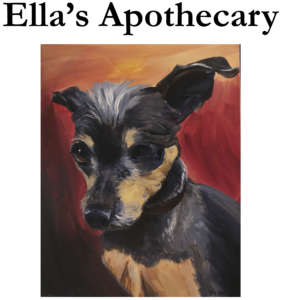 Ella's Apothecary features locally handcrafted items by owner, Gratien Jamail and other talented artists. All items are vegan, cruelty free, and of the highest quality.
A great deal of care and passion goes into every product. Named after Gratien's late furry companion of 19 years, Ella's Apothecary spreads joy, love, great smells, and helps to keep local artists in business. We appreciate every single sale, and our customer service shows it. We often hand deliver orders in Austin TX (at a safe distance) just to say thank you in person. Visit our online shop or any of our Pop Up Shops to find soy candles, room & linen sprays, soaps, essential oils, bath bombs, handmade poetry art cards, books, and more. Thank you for supporting local businesses. 
10% off entire online order through January 5th using code VEGFEST10
Advancing ideas to save animals

We are a 501(c)(3) non-profit corporation that promotes the compassionate treatment of animals.
The foundation is an educational and informational resource and activist group that organizes events and advocates changes in policy and law with the help of support from those who are committed to making the world a better place for all of her creatures. Find vegan recipes along with Austin and San Antonio pet resources on the Foundation's website: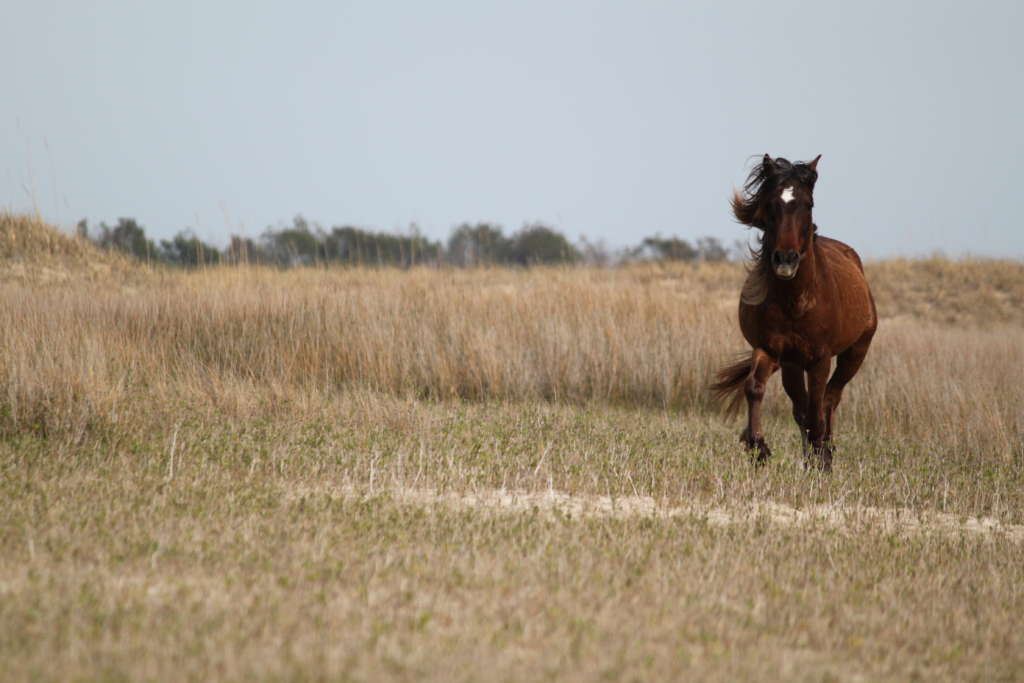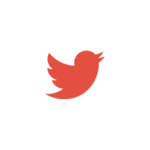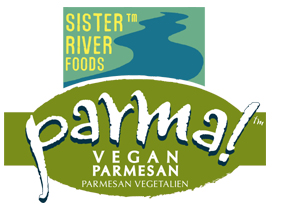 Parma! is a cheesy superfood boost for your favorite foods. It's plant-based, gluten-free, soy-free, gmo-free, a complete protein and Kosher certified. Parma! is good karma! Since 2004.
Better Than Bacon Parma! voted favorite bacon flavored product by VegNews magazine.
CocoRoo began from a desire to find a better way to treat your skin. Frustrated with all the added chemicals, water, and unnecessary ingredients in most lotions, we took matters into our own hands. CocoRoo was founded by an American mother named Jill, who used her passion for natural and organic products to create some of the finest natural skin care products.
Certified Woman-Owned, Organic, Cruelty-Free, Vegan Friendly, 100% edible ingredients #fordeliciousskin
Artist & Author-Illustrator
You may know her leading vegan children's books, but Ruby Roth's shop also hosts a wide range of her art, offering figurative originals, custom pet portraits, prints, and apparel, plus online art classes for kids and adults, and more.
Right Now: Sales on a range of items in the shop for kids and adults, plus many gifts under $30!
Check out her latest book, Bad Day (this one is for ALL kids) and her brand new collaborative collection with Herbivore Clothing!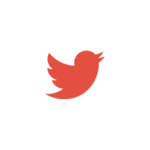 coffee shop for creatives
Dear Diary Coffeehouse is a 100% plant based, vegan coffee shop with grab-and-go breakfast and lunch items. A coffee shop for creatives!

Dear Diary Coffeehouse has given their indoor dining to local artists for the holiday season. Over twenty illustrators are selling their prints, stickers, zines, and other merchandise in a consignment partnership with this new East Austin coffee shop. Indoor seating closed but they offer customers outdoor seating instead.
Dear Diary Coffeehouse's holiday pop-up is a scaled down version of Blue Genie Art Bazaar, Parts and Labor, or Armadillo Christmas Bazaar. The owners have actively sought illustrated works, in particular. Visitors might recognize the colorful and graphical works of Nakatomi Inc (Tim Doyle), Brian Maclaskey, Cara Jackson, Ashley R. Franklin, Santana Lopez, and Gerardo Rodriquez. Dear Diary Coffeehouse's would-be dining room is filled with stickers, patches, zines, t-shirts, and other gifts.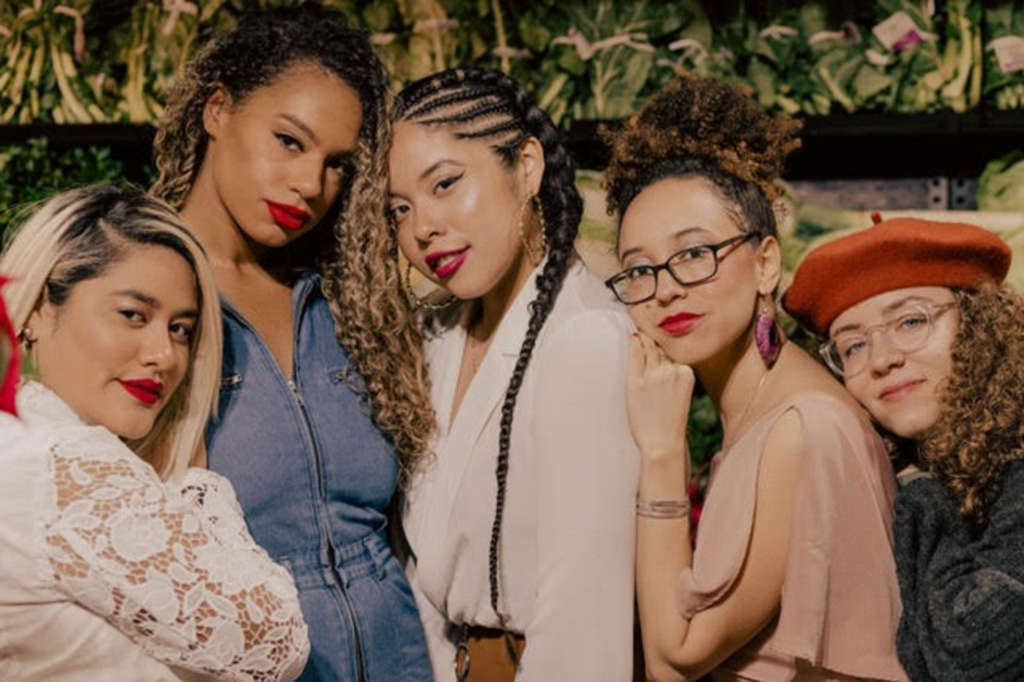 Veggie Mijas is a women of color collective highlighting intersectional veganism!

Their mission is to create sacred spaces for folks where they can share their experiences with food or having a plant-based lifestyle through an intersectional lens.
Veggie Mijas has a national collective list where folks can share their information, know about events happening in their city, and meet other vegan folks of color in their community. 
Always Plant-Based. Always Delicious.
Handcrafted with wholesome, organic ingredients, Hodo foods are vegan, high in protein, gluten-free and always delicious!
We're a team of food makers and artisans in Oakland, California obsessed with making delicious foods. We handcraft plant-based foods for people who love to eat well. We put our whole hearts into Hodo because we don't want to be a healthy alternative of your favorite food. We want to be your favorite food. Period.
The Hodo team works hard every day to create the most delicious foods imaginable. And while our flavors are rich and complex, making lunch or dinner with Hodo is simple. Just pop open a package, and you'll have an amazing meal in just minutes (if not seconds!).
Austin's #1 Vegan Comfort Food
Vegan & Raw Foods Full Service Restaurant!

Our mission is to transform the world of food by offer healthy, plant-based foods at a reasonable price. Almost everything is made from scratch and we try to buy local and organic whenever possible. We offer many gf and sf dishes for those with restricted diets. We compost and/or recycle over 97% of our waste and all of our to-go containers are compostable.
Vegan mushroom jerky made from the stems of shiitake mushrooms. It has a very meaty fibrous texture. We even have beef jerky lovers fooled!
At Vegky, we are committed to bringing you vegan food without compromising taste and quality. Gratify your savory meat craving with our shiitake mushroom jerky. This is minimally processed and bursting with flavor.
Vegky 4 flavor pack for $24.99 with free shipping! Price on our website show a discount now.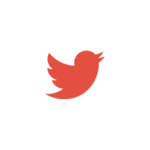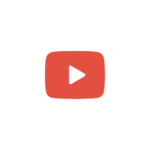 Sanctuary for the Animals
Res•cued Sanctuary For Animals started in 2018 and is located just outside Florence, TX. It is a haven for all animals without discrimination of species, age or handicap by saving animals from slaughter, abuse, neglect, and abandonment.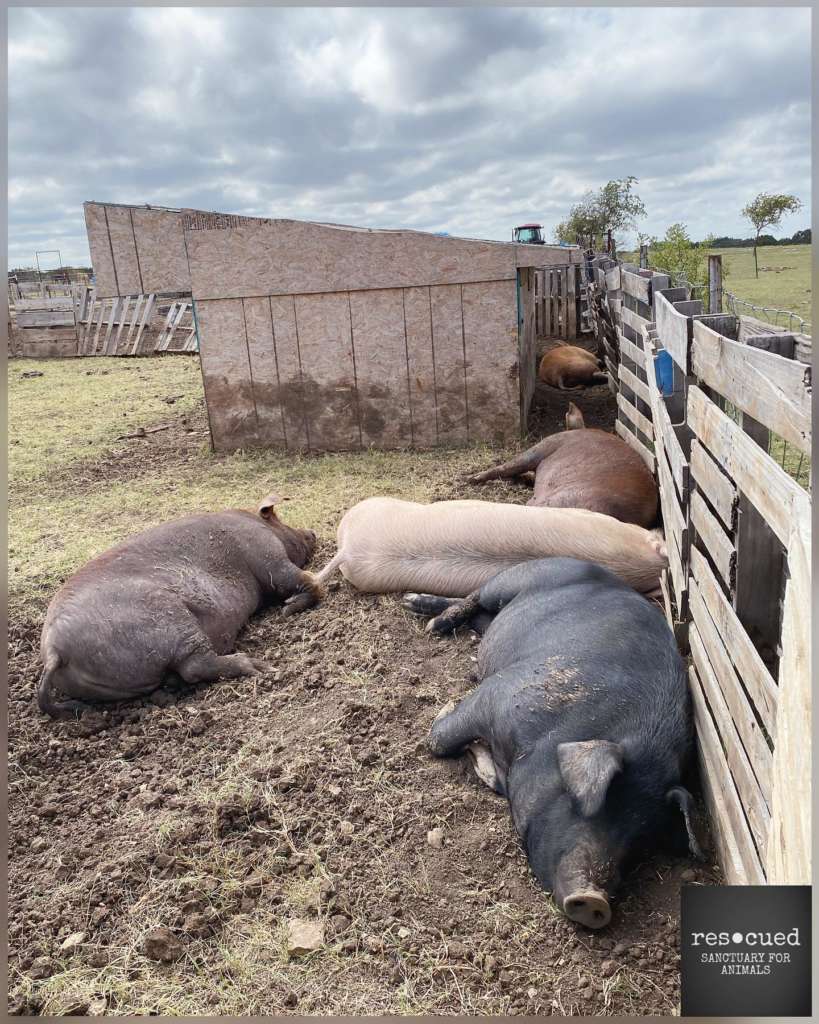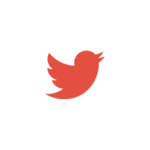 Black-led intersectional liberation group
Black VegFest came at a time when veganism had begun to burst out of the seams from popular films, athletes and hospitals embracing a plant-based lifestyle.
It's also a time of re-emerging blackness at a scary and complex time for black people. Black VegFest is about consciously supporting black people in every shape and form and using our voices to defend the voiceless animals!
Join Black VegFest in their break out series featuring cooking demos and educational lectures.
LIVE Tuesday December 16th 12pm EST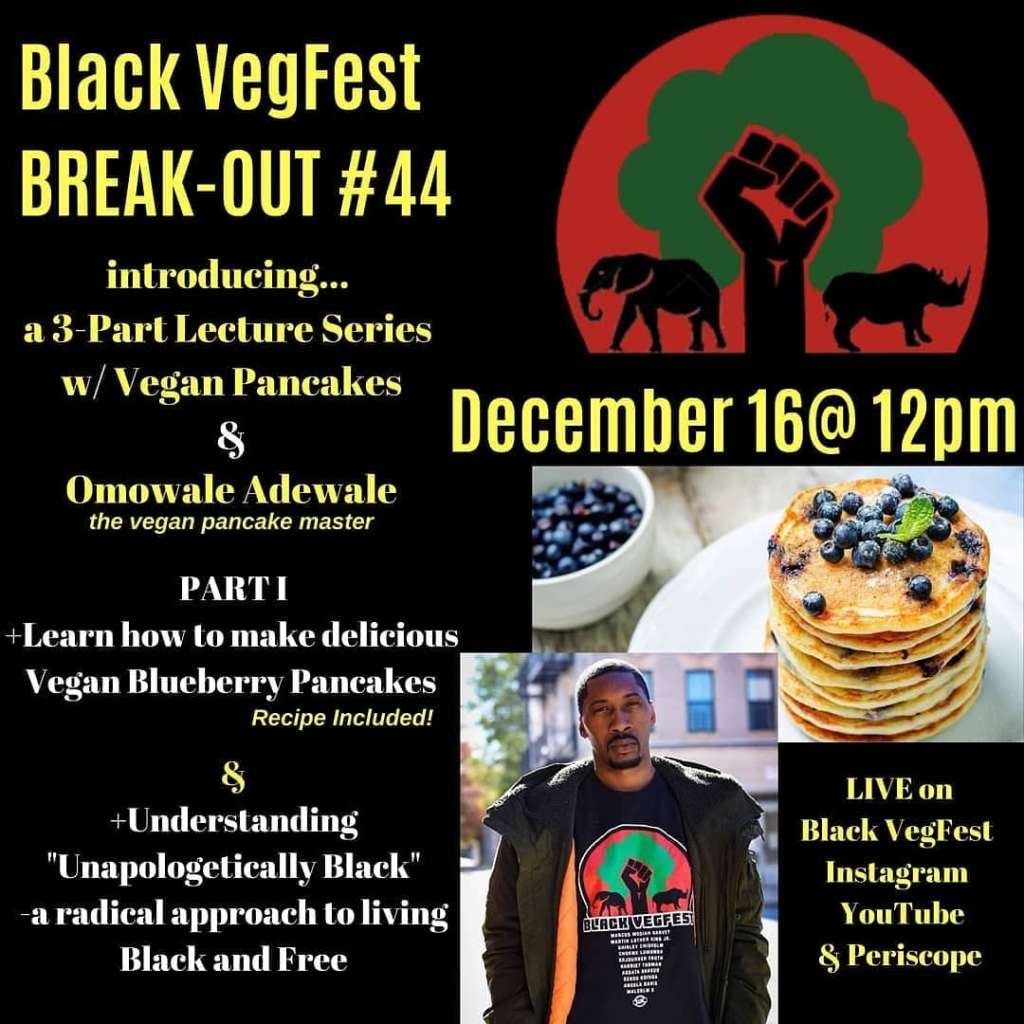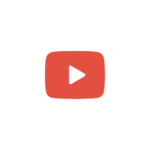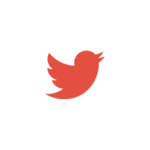 Add your vegan business or nonprofit today!
We are adding participants all through the week. If you have a holiday special, store feature, fundraiser, lecture, or cooking demo you want to share, complete our sign-up form so we can add you to our  Virtual Holiday Week!
Other ways to participate in our holiday event!
FEATURED ADS
VIDEO SEGMENTS
LOGOS
SWAG/RAFFLE
FEATURED ADS
Have a special or new store hours you are featuring?
We are accepting high quality ad images in png, jpg, or animated mp4 in 2.5 x 2.5″ or 5.5 x 5.5″ sizes.
To participate, send us a high quality ad image by our December 12th deadline. Participants must meet our Texas VegFest criteria. All ads must be family friendly and focus on the health, environmental, or animal welfare benefits of veganism. Submissions are subject to review for approval.
We need the following information with your video:
– File Type
– Ad Title
– Website Link
– Social Media Links
– Type of Ad (Educational, Promotional)
– Description of the ad
VIDEO SEGMENTS
LOGOS
SWAG/RAFFLE